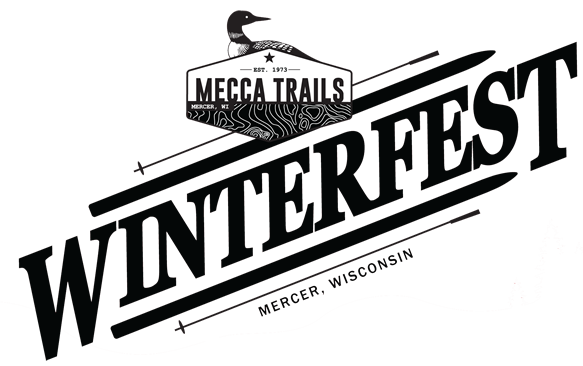 Register for MECCA Trails Winterfest!
Live Events - January 28, 2023 
Virtual Events - December 17, 2022 to February 19, 2023

January 28, 2023 at dusk -- MECCA Candlelight Ski Shoe Hike -- Ski, snowshoe, or hike our 1 mile candlelit trail at this annual family and dog-friendly event! End the evening around the bonfire with hot chocolate and cookies. Free, no registration necessary. Those who register in advance may purchase a nordic ski hat. Register here.
Saturday, January 7, 2023 -- North Lakeland Discovery Center -- Interpretive Snowshoe, sponsored by the MECCA Experience, registration in advance through the Discovery Center
Saturday, February 4, 2023 -- North Lakeland Discovery Center -- Moonshoe, sponsored by the MECCA Experience, registration in advance through the Discovery Center
Friday, February 24, 2023 -- North Lakeland Discovery Center -- Owl Prowl, sponsored by the MECCA Experience, registration in advance through the Discovery Center
Saturday, May 13, 2023 -- North Lakeland Discovery Center -- Early morning bird and flora hike, sponsored by the MECCA Experience, registration in advance through the Discovery Center